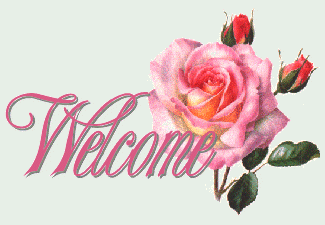 ROSEWATER IRISH LENNEN - FOR SALE!
Rosewater Irish Lennen - (Clononeen Poitin x Clononeen Sinead) 5-3-2005. Blagdon gelding with a blaze, 2 rear white stockings, one white front stocking. Bred in Ireland and foaled in Wisconsin, this lovely gelding has a pleasant and sweet disposition, long legs, a big kind eye, and a winning personality. He is one of only a few offspring of Poitin in the United States. Lennen is athletic, has a big stride and feathers already started from day one on the ground. Lennen has been shown for the past 2 years. He is started with his saddle work and is 15 Hands

Photos from July 31st, 2007

Hope you enjoyed your visit, please come back soon.

Website established on March 3, 2004.
© Owned by Julie Heise, no reproduction without permission.