Rosewater Larissa (St Clarins x Clononeen Niamh) Born 6-14-2009!!

Silver Dappled Filly nT EE aa nZ

Larissa is in the center of the middle photo and with her sister Violet in the last photo.

Minnesota Horse Fair 2015. Larissa's first time to anything this big.
She did a fabulous job along with Samantha Beausoleil showing her all weekend.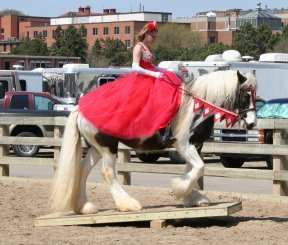 -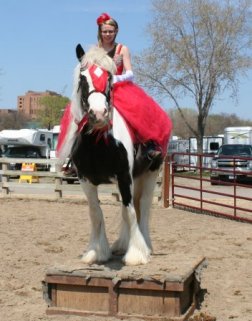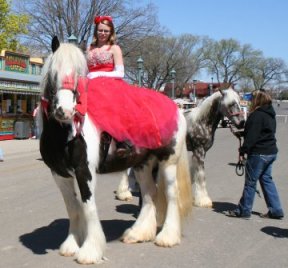 -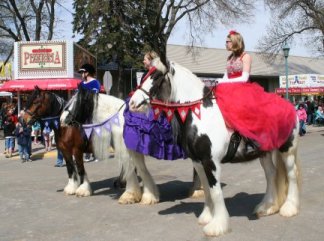 Larissa's extension from October, 2009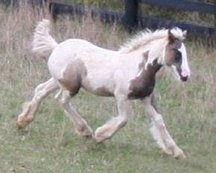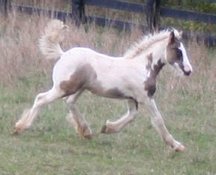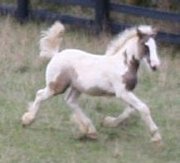 Photos from September, 2009 330 Pounds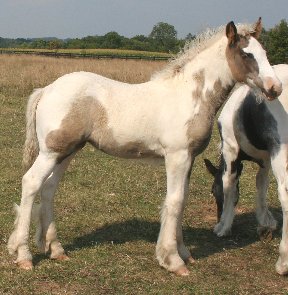 *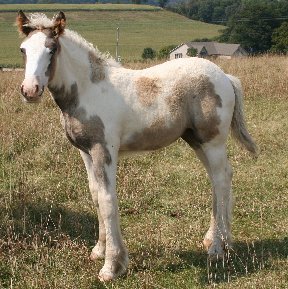 Click here to see her sire: St Clarins
Hope you enjoyed your visit, please come back soon.