Rosewater Larissa (St Clarins x Clononeen Niamh) Born 6-14-2009!!

Silver Dappled Filly nT EE aa nZ

Minnesota Horse Fair 2015. Larissa's first time to anything this big.
She did a fabulous job along with Samantha Beausoleil showing her all weekend.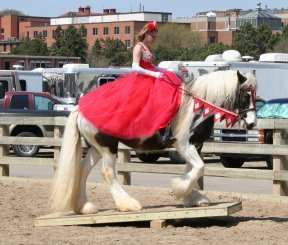 -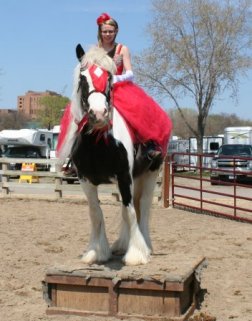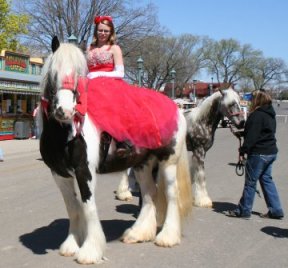 -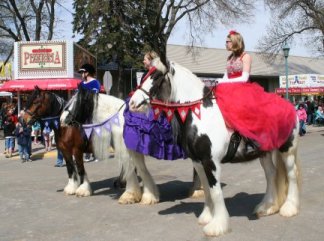 Larissa's extension from October, 2009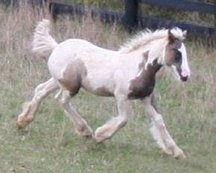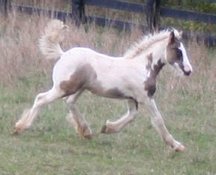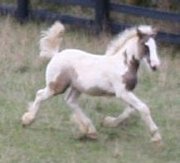 Photos from September, 2009 330 Pounds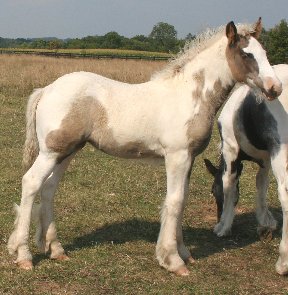 *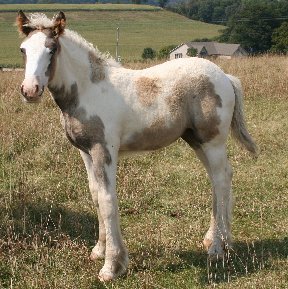 Click here to see her sire: St Clarins
Hope you enjoyed your visit, please come back soon.