Wins the last few years are too numerous to mention. This mare is Championship Quality.
Registered with GHRA, GVHS, & GCDHA.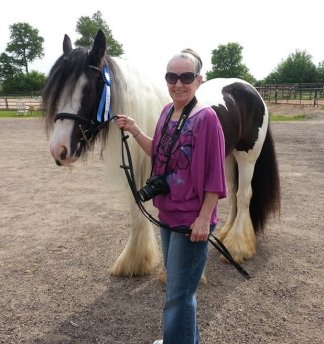 Miss Violet sweeps the Wisconsin Morgan Charity Classic - June 6, 2014
With Keri Rogalla First in:
Open English Type Halter
Open Colored Horse Halter
Senior Showmanship
Suitability for Dressage In Hand
In Hand Trail
Suitability for Dressage Under Saddle
Dressage test Intro Level C (with a 65.5%)
Grand Champion Open in Hand
Reserve Champion Open English Pleasure
Her dam Clononeen Niamh took the same Grand Champion Open In Hand award in 2012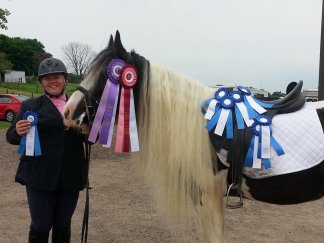 -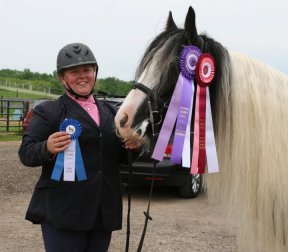 Championship Mares Rosewater Red Robyn & Rosewater Miss Violet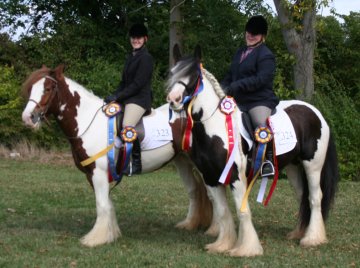 Rosewater Miss Violet - North American Championships, Danville, Indiana 2013
Champion High Point Horse
Champion Gypsy English Pleasure
Champion Open Suitability For Dressage Under Saddle
Champion Gypsy Walk/Trot Western Pleasure
Champion Gypsy Western Pleasure
Reserve Champion Gypsy In-Hand - Best Traditional Movement
Reserve Champion Gypsy Walk/Trot English Pleasure
Reserve Champion Open Obstacle Course Under Saddle
Trained and shown by Keri Rogalla
June 2013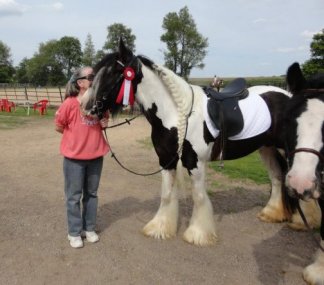 Rosewater Miss Violet (Mickey Finn x Clononeen Niamh)- Born 5-4-2008!!
Her pedigree can be seen here: Miss Violet
Minnesota Horse Fair 2013
Violet summer of 2011 with Keri Rogalla up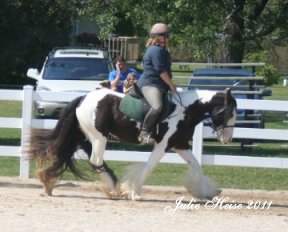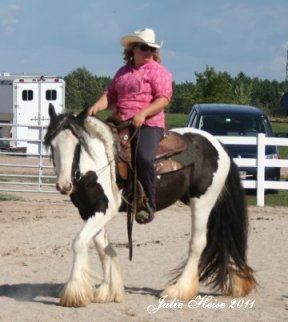 Danville, Indiana - Miss Violet was 1st in Best Bred By with Keri Rogalla & Shannon Johnson!!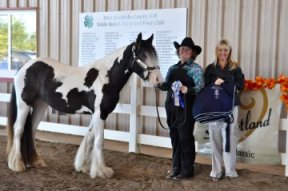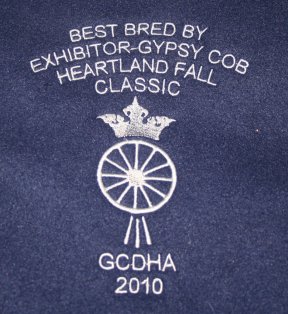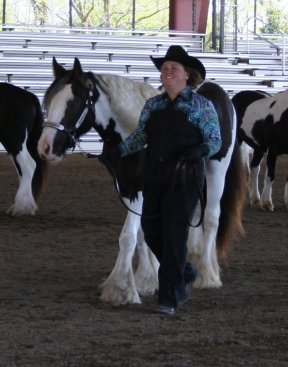 First Turnouts - Photos from May 2008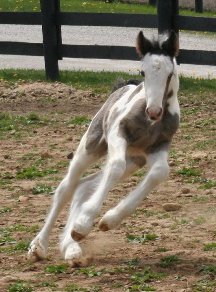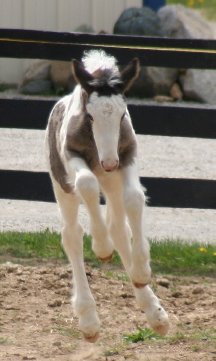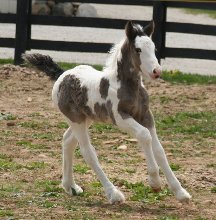 Hope you enjoyed your visit, please come back soon.