Championship Mares Rosewater Red Robyn & Rosewater Miss Violet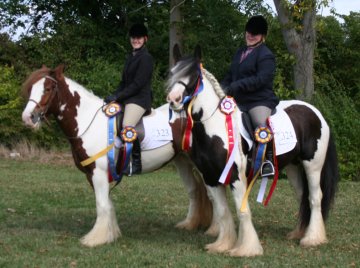 Rosewater Red Robyn - North American Championships, Danville, Indiana 2013
Champion Youth Open English Pleasure Walk/Trot
Champion Youth Open English Equitation
Reserve Champion Youth Open Walk/Trot Western Pleasure
Shown by Trystin LeSage
Trained by Keri Rogalla
Robyn's pedigree can be seen here: Red Robyn
Minnesota Horse Fair, April 2013
Heartland Fall Classic: Show Photos
Robyn's wins at Heartland Fall Classic, Danville, IN - Sept, 2012:
2nd Gypsy Mares 4 and over
4th Gypsy Bred by Owner
1st Amateur Adult Open Walk/Trot Western Pleasure
2nd Gypsy Walk/Trot Western Pleasure
1st Gypsy & Drum Western pleasure WTC
2nd Open Obstacle Course Under Saddle
1st Adult Amateur Open Obstacle Course
1st Gypsy & Drum In-hand Obstacle Course (19 horses in class)
1st Amateur English Pleasure W/T
2nd English Pleasure W/T/C
3rd Open Gypsy English Pleasure
2nd Open Musical Freestyle
Overall Gypsy High Point Champion with Keri Rogalla
Overall Amateur High Point Champion with Amy Pauls
Robyn & Keri, photo compliments of Amy Pauls. What a great shot !!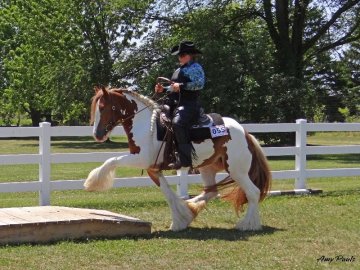 Golden Horseshow Club NCWHA show held at Heartland Stables, June - 2012
Robyn & Karen Smith 2012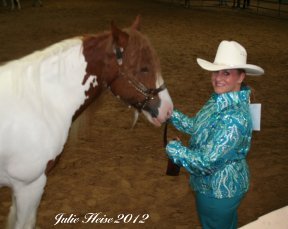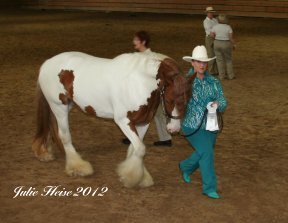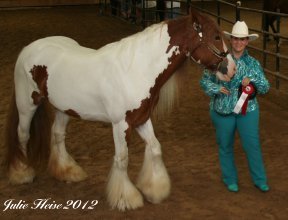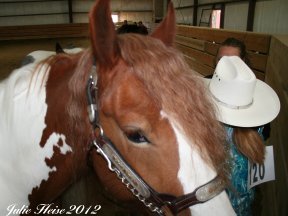 Photos taken June 1, 2009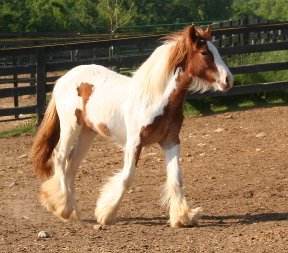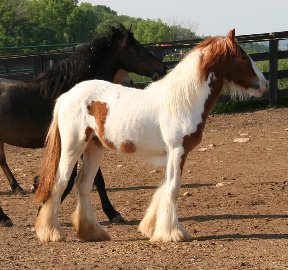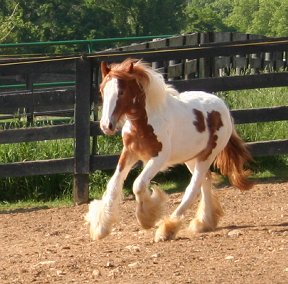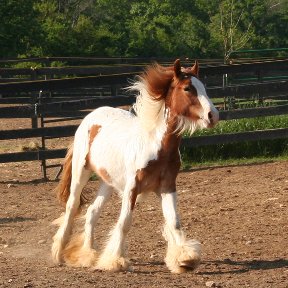 These are from fall.......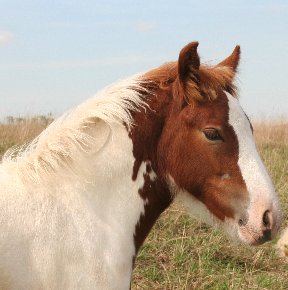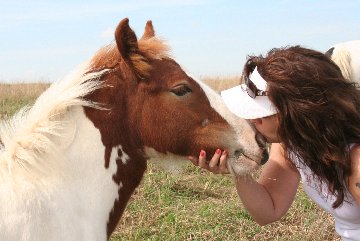 November, 2008
Photos from June 2008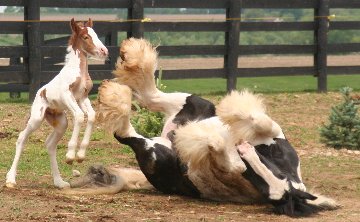 "WHOA MOM WHAT DOING"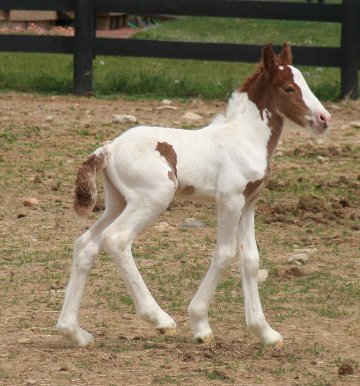 First Turnouts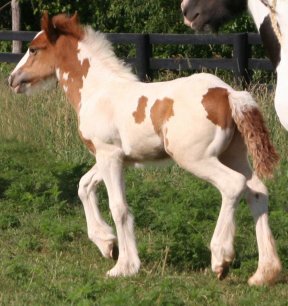 August 2008
Hope you enjoyed your visit, please come back soon.