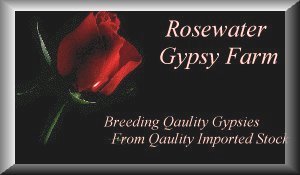 Introducing

SD Mia
SD Mia(Woolly Mammoth Of North Fork x SD Misty) Born July 03, 2009 !!

Blue Roan Mare - Ee a/a Rn/N no gray

Mia is a sweet mare and I have hopes of breeding her this year for a 2022 foal.

Hope you enjoyed your visit, please come back soon.
Website established on March 3, 2004.
© Owned by Julie Heise, no reproduction without permission.