Olivia has the famous Rose line in her pedigree:
Her dam is BF Gypsy Rose (Sids Good Stallion X The Rose (full sister to Panda Rose)
Sid's Good Stallion is (The Dock Tail Horse X Daughter of the Lob).
Olivia is sired by The Lion King (Son of Lad X PO Mare)
Her pedigree can be seen here: Olivia Rose of Rosewater
Heartland Fall Classic: Show Photos
Olivia is bred to Gitt My Mojito for a 2018 foal.
Rosewater
Gypsy Foal
2018
Gitt My Mojito
Taskin
Foundation Stallion
Foundation Mare
Villa Vanners Glory
Bullet
The Business
(aka The Boss)
The Boss UK
Foundation Mare
Foundation Mare
Old Whiskey River
The Producer
(aka The Buck Horse)
The Road Sweeper
Bobby Rayfields Good Mare
Barbary Coast
Foundation Stalion
Foundation Mare
Olivia Rose of Rosewater
The Lion King
Son of Robert Watsons Old Horse
Robert Watsons Old Horse
The Road Sweeper
Scrapper
RWS Mare
PO Mare
Old Henry
The Sham Horse
Foundation Mare
The Old PO Mare
Foundation Stallion
The First PO Mare
BF Gypsy Rose
Sids Good Stallion
The Docked Tail Horse
Little Paddy
Foundation Horse UK
Daughter of the Lob
The Lob Eared Horse
Conners Mare
The Rose
Foundation Stallion
Sids Old Rose
The Lob Eared Horse
Pedigree generated by PedigreeQuery.com
Her first show 2012 with Keri Rogalla Trainer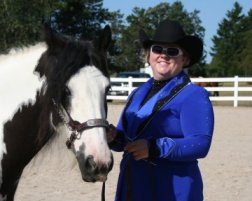 *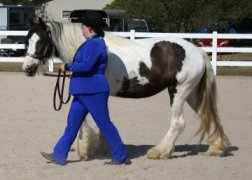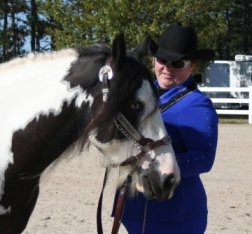 *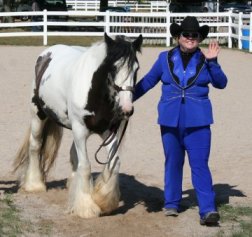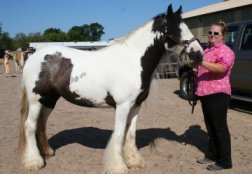 Photos from 2010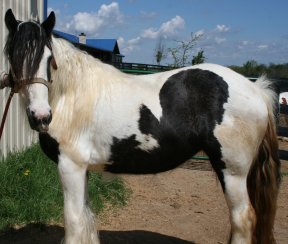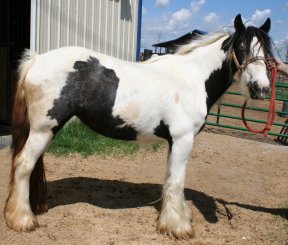 We hope to show her next year, she is in training with Keri Rogalla
Hope you enjoyed your visit, please come back soon.