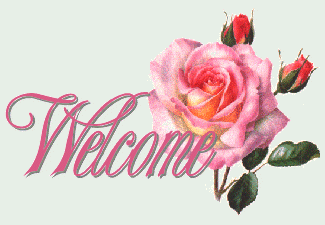 Rosewater Gypsies For Sale
Prices subject to change without notice
Rosewater Corabelle raf (Gitt My Mojito x Clononeen Lismore) born 5-14-19, bay and white filly. Here is Rosewater Corabelle She is a big filly, bay and white, one blue eye, friendly, very athletic. She is a half sister to the amazing Champion mare, Rosewater Red Robyn. Excellent conformation, definitely show and breeding quality. This baby is adorable and I wish I could keep her but unfortunately I can not. She is available for your consideration.

-

SOLD HORSES

SOLD -Rosewater Gaelen Patrick: Gaelic Dancer (Gladstone of Bayhaven) x Lass) Black and White Gelding

Gaelen Jan, 2016. He is 14.3 hands.


SOLD - Rosewater Regan Alan: (Buckley of Finnegan's Fields x Clononeen Niamh) Black and White Gelding


Photo from July, 2014

SOLD - Rosewater Chamomile: (Dunbrody x Clononeen Sinead)
Gray Filly nT EE aa Gg

Chamomile April, 2010

SOLD - Clononeen Duvlinn - (Clononeen Dubh) black 2004 mare. She rides and drives, is about 14.2 hands, trailers, trims, does it all. She has been shown since 2006. Here she is doing the log pull with Jeff 2009

SOLD - Rosewater Cassidy - (BSG Taliesin x Clononeen Sinead) 6-12-2007. Beautiful black & white colt. Wonderful personality and markings. Will be a big boy. This colt is sold. Check out his new home: Chestnut Oak Farm

Website established on March 3, 2004.
© Owned by Julie Heise, no reproduction without permission.